Dindy Foster Interiors & Associates- Company Profile
Dindy Foster, Lead Designer
Merging a fashion degree with art and design, Dindy Foster founded a design firm built on attention to detail with meticulous planning that would create rooms to withstand the test of time.
Lesa McClish, Senior Designer
As an Interior Design student looking for an internship, I admired the work of Dindy Foster and sought my training with her. It is years later and I still follow the same design philosophies as the firm.
Our Staff



Lesa McClish, Senior Designer




Simon




Tillie
Acknowledgements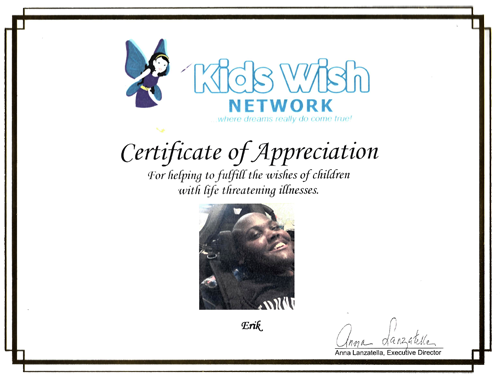 Professional Affiliations
Showroom
Dindy Foster Interiors & Associates
3309 S. Harvard, Suite C, Tulsa, OK 74135
Phone/Fax: (918) 587-9900